If you're a CMO…"
WHY YOU'RE DEAD MEAT IF YOU'RE A MARKETING EXEC BASED ANYWHERE OUTSIDE OF BOSTON, NYC OR SILICON VALLEY!
No matter how well-connected you THINK you are, AND DESPITE YOU THINKING THAT YOU ARE AN EARLY ADAPTER OF TECH PROGRESS, if you don't actually live in the social geography circles where these revolutions are taking place (Stanford, MIT, etc,) you are always late to adapt innovation, and this means that in a world where the velocity of all information increases, you will always be operating at a slight handicap in Atlanta, Kansas City and Dallas,etc.)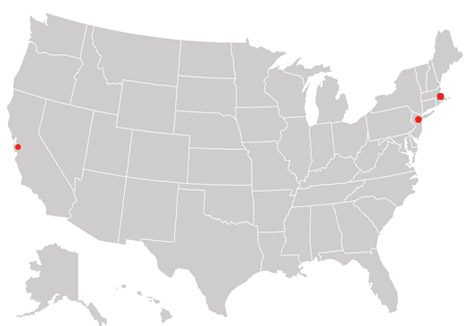 TAKEAWAY
NOTE: If the out-of-the-box marketing help you reach out to doesn't make you at least a little bit uncomfortable, you aren't reaching out far enough.